Contact Us
The Society office, gallery and library are open Monday, Tuesday and Friday by appointment. Call or email us for an appointment. Visit the Society on Wednesdays, 11 - 3:30.
762 Fulton Street, 2nd floor, San Francisco, Ca 94115
Admission is free.
Donations are welcomed!
Plan your trip by calling ahead. 415-292-6172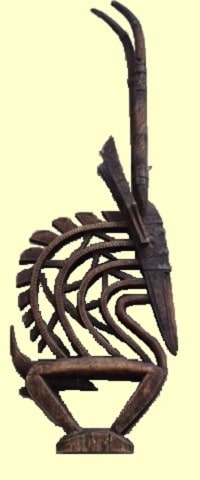 Volunteer at the Society The Society operates on volunteer power. If you have the time, please get in touch with us. Call or email us for a volunteer application.
Apply for Membership Download an application to start or renew your membership in the Society.
Get on our mailing list. Call us or email us and include your first and last names, mailing address and zip code, phone number, and your email address.
Donations Policy Donations to the Society are gratefully accepted! Please send your check made out to the Society to the above address. We hope to add an online payment button soon.
Donations to the Library and Archive are encouraged in support of our collection policy and the Society's mission to inform and educate the public about people of African descent in San Francisco. All potential gifts will be assessed against current library and archive acquisition goals and activities before acceptance. The Society reserves the right to refuse any potential donation.
Donations are considered tax deductible to the extent permitted by law. The donor may be recognized in the item catalog-record and other Society materials.
To make a donation, call or email the Society.